Fall Modern Hoop Wreath (Sun, Oct 19th @ 10-1 pm)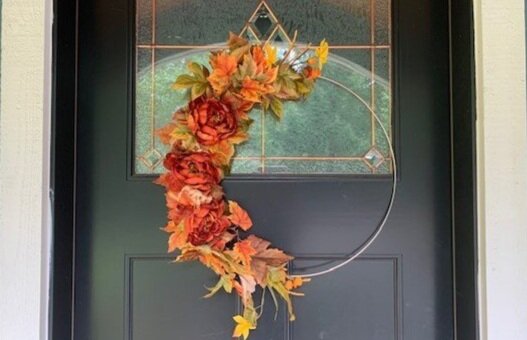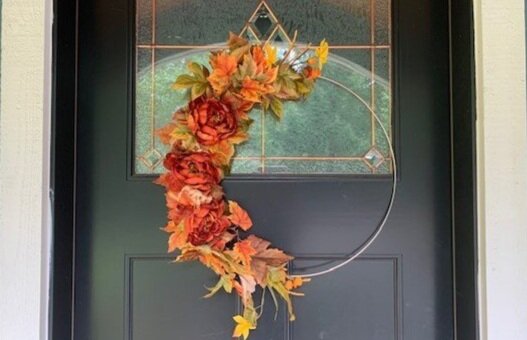 Fall Modern Hoop Wreath (Sun, Oct 19th @ 10-1 pm)
Join us as you create a Fall Modern Hoop Wreath! This is a perfect workshop to do with your family & friends! Modern hoop wreaths add an elegant and minimalist look to your home decor.
Space is limited - All materials are included in the workshop fee. You may bring additional items to include in your wreath. Contact us with any questions.
Note: The materials provided may not be exactly as shown in the photo.
About the Instructor
Mary Forbes
Mary loves to create and is passionate in sharing this with others. Mary has always had a curiosity for how things were made and enjoys the freedom of exploring all crafts. She found that when she feeds her creative side her life is filled with joy and balance!
Mary's goal is to bring handcrafters and the community together to create and learn from each other! Mary's interest in multiple crafts has led to her to teach craft, beading, embroidery, sewing, and quilting classes. Mary is looking forward sharing her love of handicrafts with others.