Kids Sewing! Cozy Robe & Slippers (July 31-Aug 2 @ 10:30-1:30)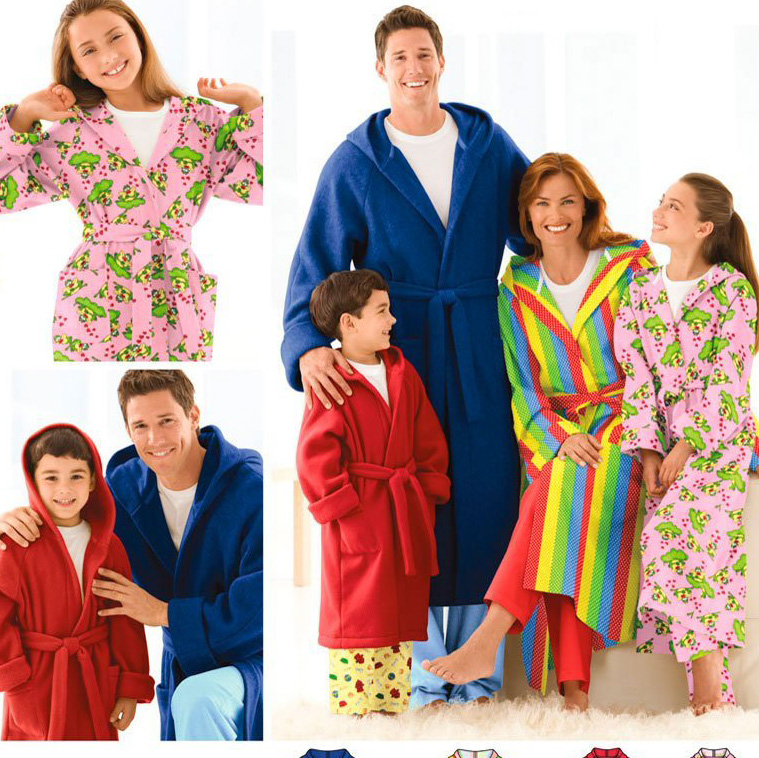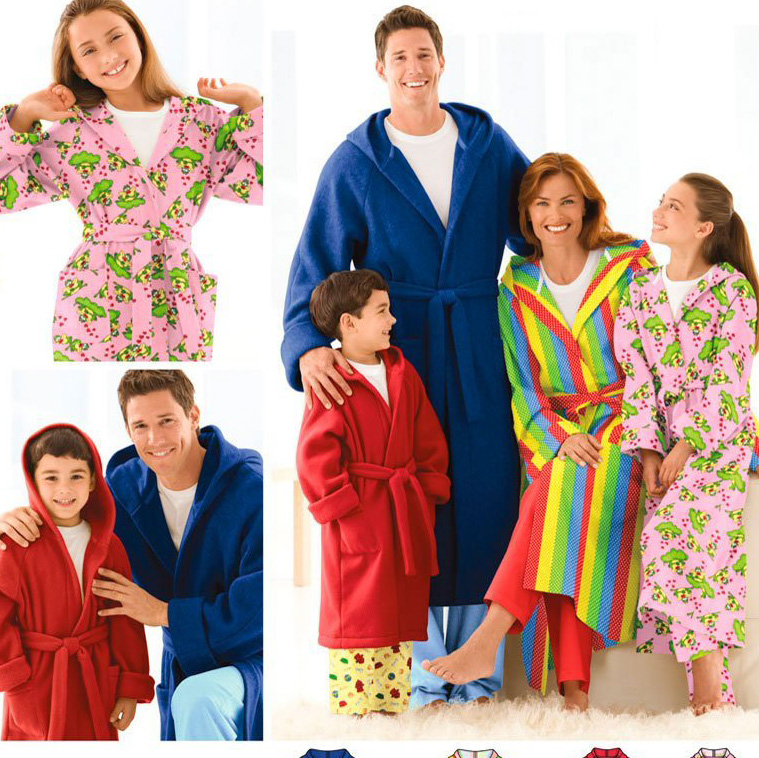 Kids Sewing! Cozy Robe & Slippers (July 31-Aug 2 @ 10:30-1:30)
Let's sew a comfy robe & slippers!
Our summer camp workshop is designed for ages 8-14 years old. Limited to only 6 campers. They will have fun learning the basics of sewing while creating a comfy robe and slippers!
Our spacious and equipped sewing studio and small class size allows each camper to get the attention and tools they need to design and create their own fashions!
Do not worry if you do not have a sewing machine, the studio has new machines available for student use.
A materials list will be sent prior to camp.
Note: If the camper does not finish by the end of camp, there will be complimentary drop in times the following week, so they can finish their projects.
About the Instructor
Mary Forbes
Mary loves of creating and is passionate in sharing this with others. Mary has always had a curiosity for how things were made and enjoys the freedom of exploring all crafts. She found that when she feeds her creative side her life is filled with joy and balance!
Mary's goal is to bring handcrafters and the community together to create and learn from each other! Mary's interest in multiple crafts has led to her to teach craft, beading, embroidery, sewing, and quilting classes. Mary is looking forward sharing her love of handicrafts with others.